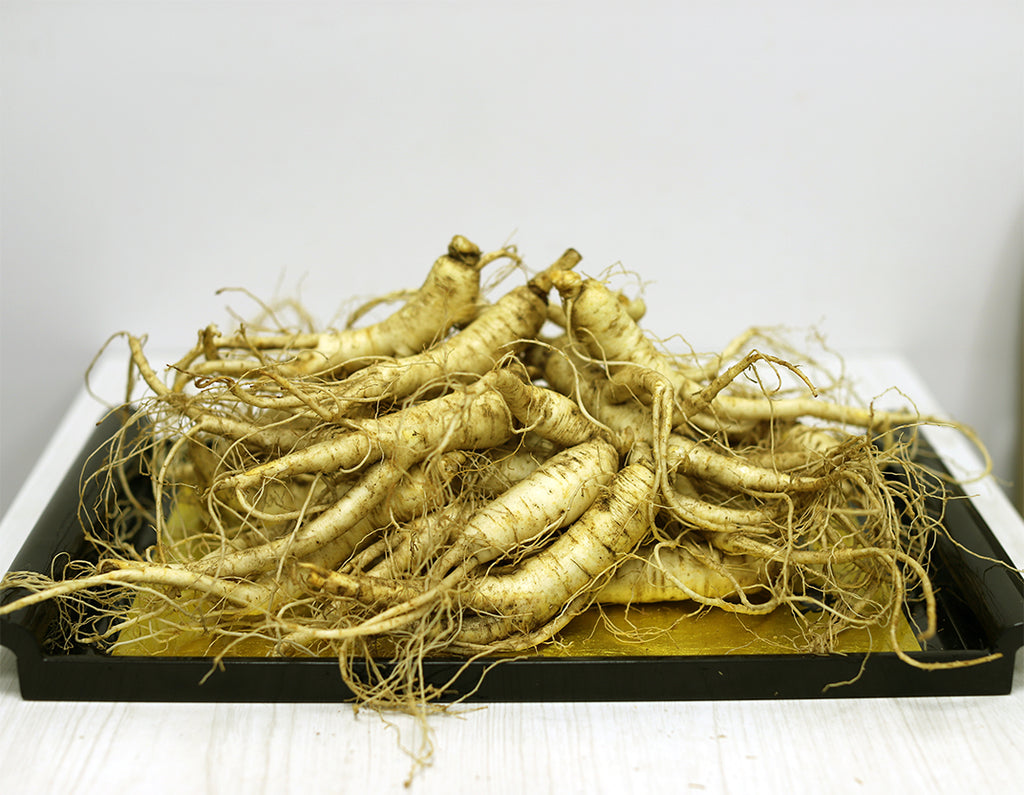 Fresh American Ginseng Arrived
Ten
Ren's Fresh American Ginseng is now available for purchase in our stores. Our ginseng is renowned for its aromatic taste, rich flavor, and traditional health benefits. Not to mention, our premium ginseng is the perfect ingredient for delicious chicken ginseng soup or refreshing ginseng tea!
Ginseng is an antioxidant rich food source that helps you stay energized and healthy! How many other foods are tasty and healthy?
Our American Ginseng is grown in Wisconsin, recognized as the ginseng capital of the world. While the root is immensely popular in Asian tradition, ginseng is a root that is also native to American states and is incredibly beneficial to local habitats.
Folks love the addition of ginseng to their diet not only for its taste, but also for its healthiness. Ginseng is either free or extremely low in unwanted nutrition, such as fat, cholesterol, carbs and sugars.
Available for purchase at following locations:
75 Mott St., New York, NY 10013
135-18 Roosevelt Ave., Flushing, NY 11354
Toll Free: 1-800-292-2049
---